Some of you know that I painted 42 hounds a few cats and a handfull of odd animals to give away for the a2a group.
a2a
.
One of my Secret Art Agent pals in Portland Oregon dropped off one of my odd animal paintings for me. This little mongoose can be found at a super cool bird shop in Clackamas Oregon. Thank you to the Backyard Bird Shop and my secret art agent pal!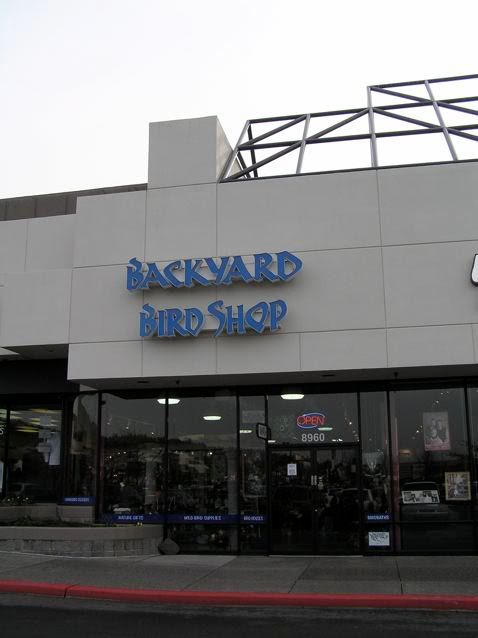 The mongoose is in that little basket under that matted art and above the ceramic mushrooms (how perfect is that?):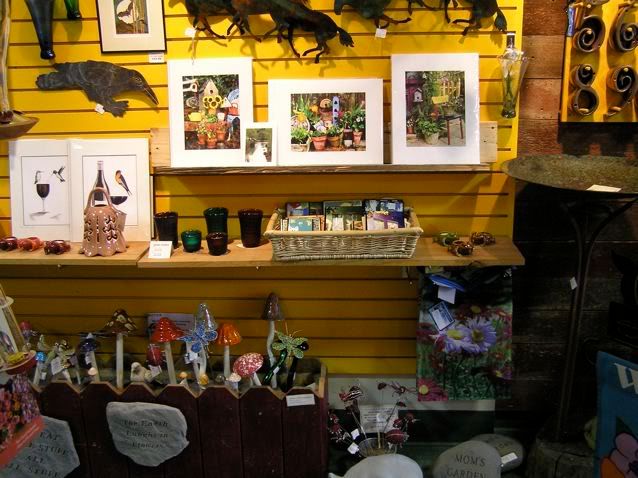 Up Close shot-there is the tiny mongoose...that I was by the way-told looks more like an anteater.